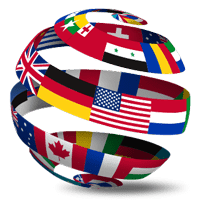 One of the goals of Charger Alert is to be useful to as many people as possible, irrespective of language or country.
If you are able to read and write in another language, please consider helping to translate Charger Alert, for the benefit of other users in your country.
To help with translations head over to: removed UPDATE: new link coming soon!
Thanks.